Support Our Volunteers!
Some amazing people have shown their big hearts by volunteering their time and efforts to Destiny's Hope Cat Rescue. Please support these local businesses by using their services so they can continue to give back to the community. Thank you!
Want To Help?
---
Desteny's Hope is sponsored by: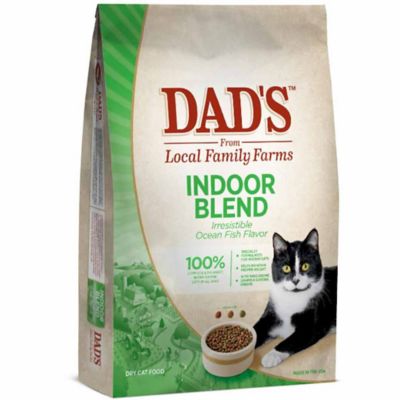 We are always in need of people who would like to donate their time and talents in the areas of carpentry/handyman, legal advice, or people who would like to help with trap/neuter/release. Please visit our contact page and let us know!
Big Big Thanks to:
Crystal Cahill
Gina Marandola
Cindy Hand
Cat Peterson
Charlotte Lee
Steven Spector
Destiny Rozek
Adam Coste
Nicole Freeman
Eve Pugh
Krystle Parisi
Janet Antonelli
Kelly Burgio
Peter Fiore
Kristin Touma
Angel Flores
Rose Purcell
Hillary Lieb
Irma Manasherov
Ziv Brill
TAG BEVERAGE. HOLBROOK NY.
HOME TOWNE TAVERN. RONKONKOMA NY