Support Our Volunteers and Helpers!
Some amazing people have shown their big hearts by helping Destiny's Hope Cat Rescue. Please support these local businesses by using their services so they can continue to give back to the community. Thank you!
Long Island Spay and Neuter Dr. Berger 631-496-9966 ——-3135 Route 112 Medford NY 11763
Village Veterinary hospital of long island 631-569-2601—– 94 Medford Ave Patchogue NY 11772
All Pets Animal Hospital 631-376-1133——-975 Little East neck Rd West Babylon NY 11704
Paws unite people—— 1180 Montauk Hwy East Patchogue NY 11772
Suffolk Spca
Want To Help?
---
Destiny's Hope is sponsored by: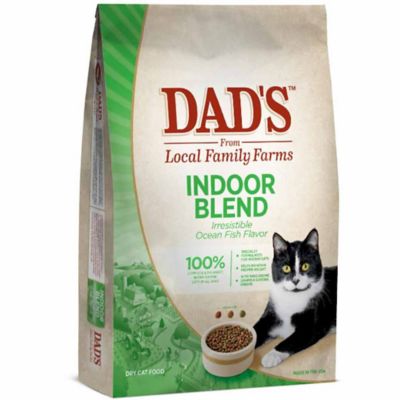 We are always in need of people who would like to donate their time and talents in the areas of carpentry/handyman, legal advice, or people who would like to help with trap/neuter/release.
Please visit our contact page and let us know!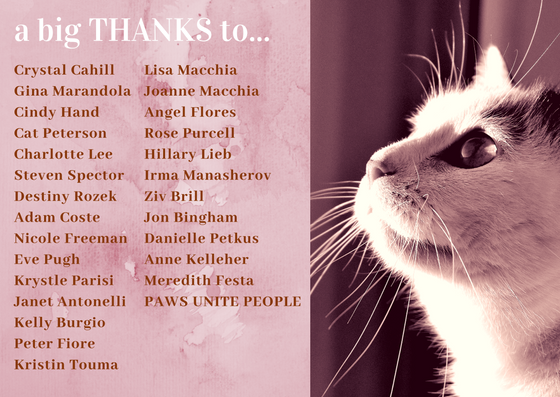 TAG BEVERAGE. HOLBROOK NY.
HOME TOWNE TAVERN. RONKONKOMA NY